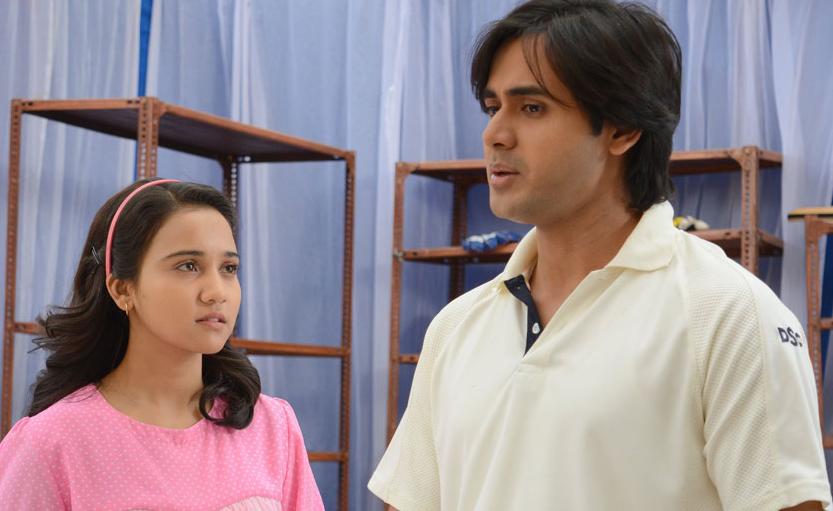 Yeh Un Dino Ki Baat Hai: Munna Pandit plans interesting things with Sameer (Randeep Rai) in family members absence
In the upcoming episode of Sony TV popular show Yeh Un Dino Ki Baat Hai loyal viewers will get to witness interesting twist.
It seems Munna and Pandit comes to meet Sameer after learning about his bad habits and bad company.
Munna and Pandit manage to feed little good behaviour in Sameer's brain where Sameer promises them to never do the same again.
However, Munna Pandit and Sameer plan to watch adult movie at home enjoying some beer.
Servant complaints Dadi about Sammer's misdeeds at home
While the entire family is gone out for some party, the servant at home will inform Dadi about Sameer's deeds.
Dadi thus returns back home along with entire family.
Will Sameer manage to save himself or will get caught?
What new turn will this trouble bring forth in Sameer's life?
Let's wait and watch.