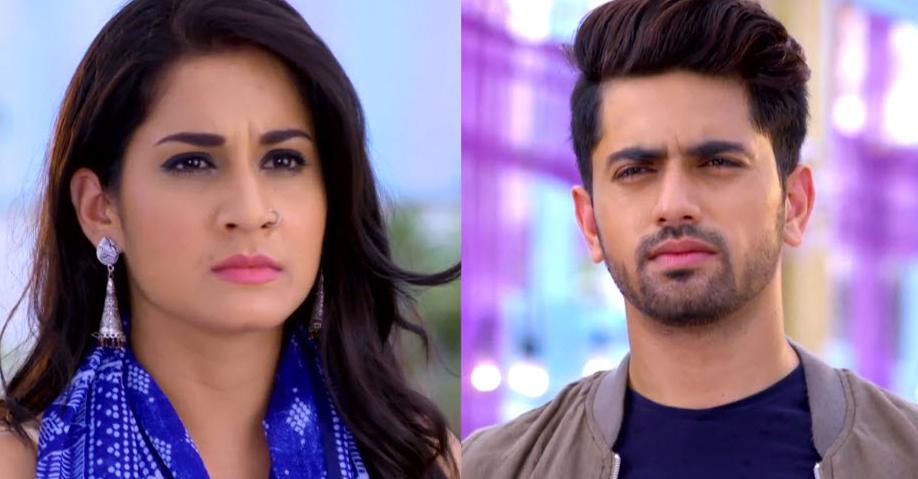 Naamkaran: Neil (Zain Imam) wants Avni (Aditi Rathore) to live independent life
Star Plus daily drama Naamkaran will witness major drama in the upcoming episode.
It seems patch up with Neil turns out to be Avni's imagination and thus Avni decides to walk out of Khanna House and move on.
Neil too accepts Avni's decision where he too wants selfish Avni to live her independent life.
On the other hand, Neil gets to know the news of Mitali's accident where he rushes to see her.
Mitali and Neil's marriage on cards Avni hides tears
Both Neil and Mitali are going through same dilemma and heartbreak.
Thus Neil will be seen proposing Mitali to marry him where Mitali initially asks Neil to rethink about his major decision of life.
Neil is firm on his decision where Mitali too accepts Neil's marriage proposal happily.
Let's see how Avni will react to this development.