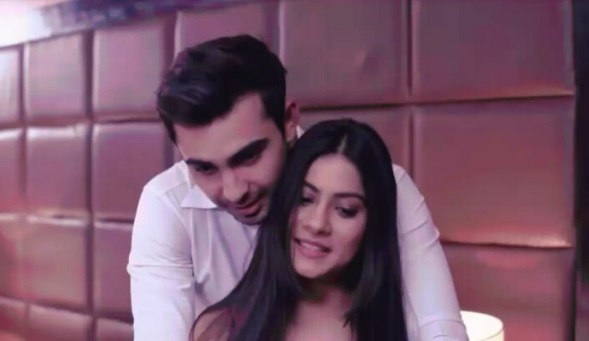 Yeh Hai Mohabbatein: Drastic time begins in Adi and Aaliya marital life
The drastic time is about to begin in Adi and Aaliya peaceful marital life.
Adi and Aaliya are facing a lot of ups and downs since Adi met his first wife Roshni in London.
However Adi and Roshni are now divorced, Aaliya is not happy seeing Adi's increasing proximity with Roshni.
Shockingly on Baisakshi eve Roshni returns to India and thus celebrates Baisakhi with family and Adi.
Aaliya and Roshni face off
Adi is grooving love feelings for Roshni while Roshni is unaware from Adi feelings she interacts to Aaliya.
Aaliya thus bursts in anger and faces off Roshni for snatching her husband Adi.
Interestingly Adi takes stand for Roshni which again leaves Aaliya in anger.
It would be thrill to watch how Aaliya will knock out Roshni from Adi life or how Adi will confess his love for Roshni.
Stay tune to latestgossipwu.com for mroe upcoming updates and latest news.