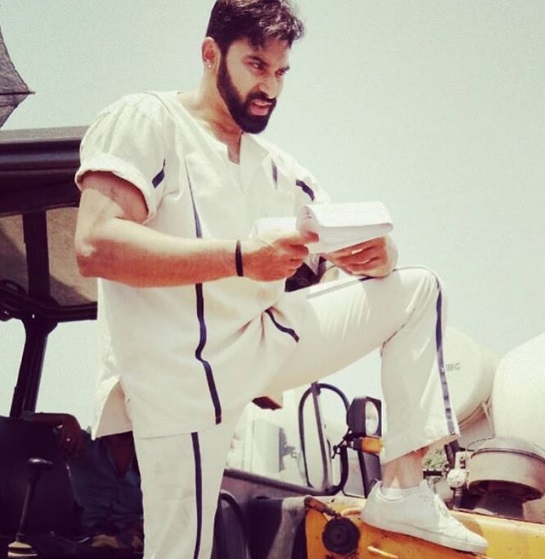 Ishqbaaz Spoiler Alert 16th April, 2018
The shocking updates coming from the sets of Star plus TV Serial Ishqbaaz is that Roop and Veer will bring in drastic havoc in Shivaay and Anika love life.
Roop has finally made Shivaay marry Svetlana that there Veer escaped from jail.
However Roop here plays her tantrums trapping Shivaay, there Veer kidnaps Anika and decides to kill Anika taking revenge from Shivaay.
Anika's life in danger unaware Shivaay
Shockingly Shivaay is unaware from Anika critical condition that Veer drags Anika to a huge watertank.
Veer ruthlessly drags Anika to the hell and pushes her in watertank.
The deadly twist doesn't ends here as Veer tries his best to drown Anika in water tank.
It would be thrill to watch if Shivaay will save his lady love Anika.
Stay tune to latestgossipwu.com for more upcoming updates and latest news.