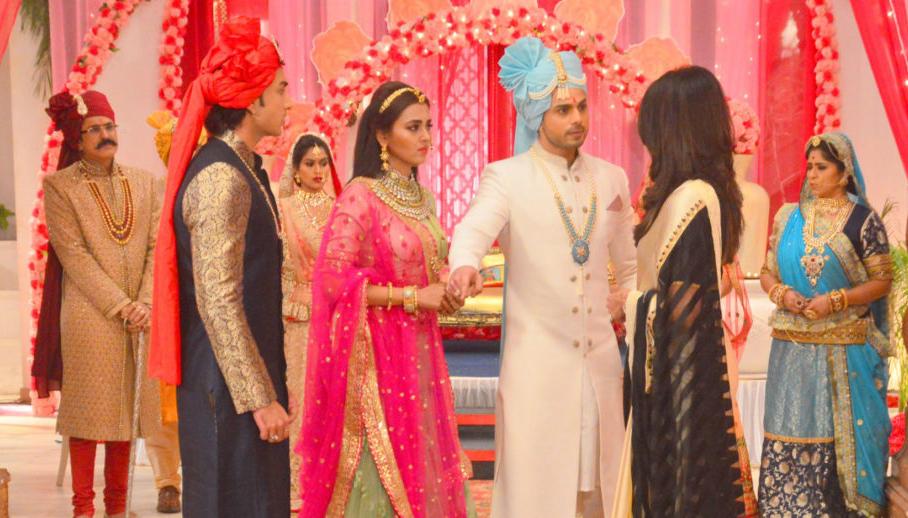 Rishta Likhenge Hum Naya: Diya (Tejaswi Prakash Wayangankar) change divorce decision proud to be Ratan's (Rohit Suchanti) wife
In the upcoming episode of Sony Tv show Rishta Likhenge Hum Naya loyal viewers will get to witness Diya changing her mind over her divorce decision with Ratan.
It was earlier seen that Diya and Ratan had come to a conclusion to get separated from each other while Arpita turns cupid in making Diya realise her love for Ratan.
Arpita's attempt to murder charges on Abhay made Ratan stand for Diya and fight case in her favour.
Ratan's this determination made Diya praise Ratan and also made her see different that is caring and responsible side of Ratan over notorious side.
Diya love struck seeing Ratan's efforts just for her sake
Diya gets overwhelmed with Ratan's concern and also helps him during the process.
Further Ratan and Diya will be seen teaming up with Yash and Mohana to prove Diya's innocence.
Let's if Ratan be able to prove Diya innocent or no, till then keep reading our site.