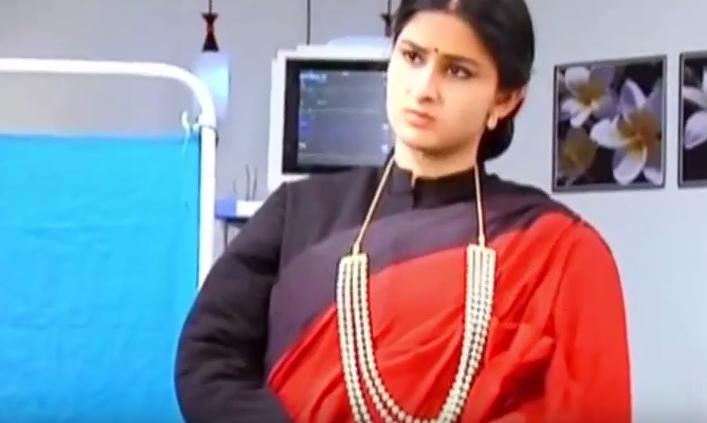 Piya Albela: Pooja (Sheen Dass) disguise self to expose Naina's fake pregnancy
Zee TV show Piya Albela will showcase high voltage drama with Pooja's new look on the show.
It was earlier seen that Naina is all set to marry Naren as Naren agreed to marry Naina due to her pregnancy status.
While Pooja is very sure that Naina is just playing some games.
Thus Pooja decides to investigate the matter and thus takeover new look and rushes to the hospital.
Pooja thus succeeds in her mission and comes to know that Naina isn't pregnant but just faking the pregnancy to make her direct entry in Vyas Mansion.
Naina's open challenge to Pooja
However, Naina too comes to know about Pooja's investigation and gives her open challenge to prove the same before Vyas family.
It would be really interesting to see what Pooja will do now.
Will Naren marry Naina or will re-unite with Pooja?
Let's wait and watch.