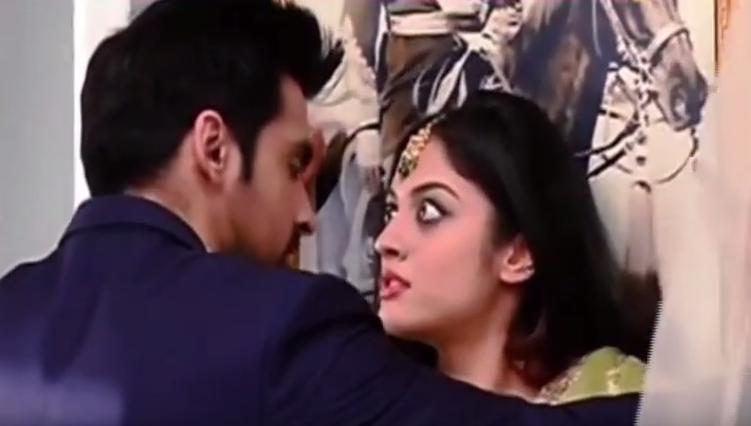 Kalire: Vivaan (Arijit Taneja) force self on Meera (Aditi Sharma) shocking twist ahead
In the upcoming episode of ZEE Tv new show Kalire loyal viewers will get to witness Tashan moments amid Vivaan and Meera.
It seems much drama gets created during Meera's mehendi where Vivaan's mother requests Meera to put designer mehendi.
While post putting the mehendi, Meera starts bleeding and assumes that Vivaan wants to spoil her rituals.
Meera thus heads to Vivaan's room and confronts him for ruining her mehendi.
Seeing bleeding Meera, Vivaan tries to do first aid but Meera gets furious and showcase her blasting fiery attitude.
Vivaan hurt self for Meera
Vivaan thus force self on Meera locking her to the wall where Meera enlightens that she is not going to get scared of anyone.
Vivaan thus leaves Meera and removes his anger by hurting self hand by breaking mirror.
Will Meera get married to Sumer or end up getting married to Vivaan?
Let's wait and watch.