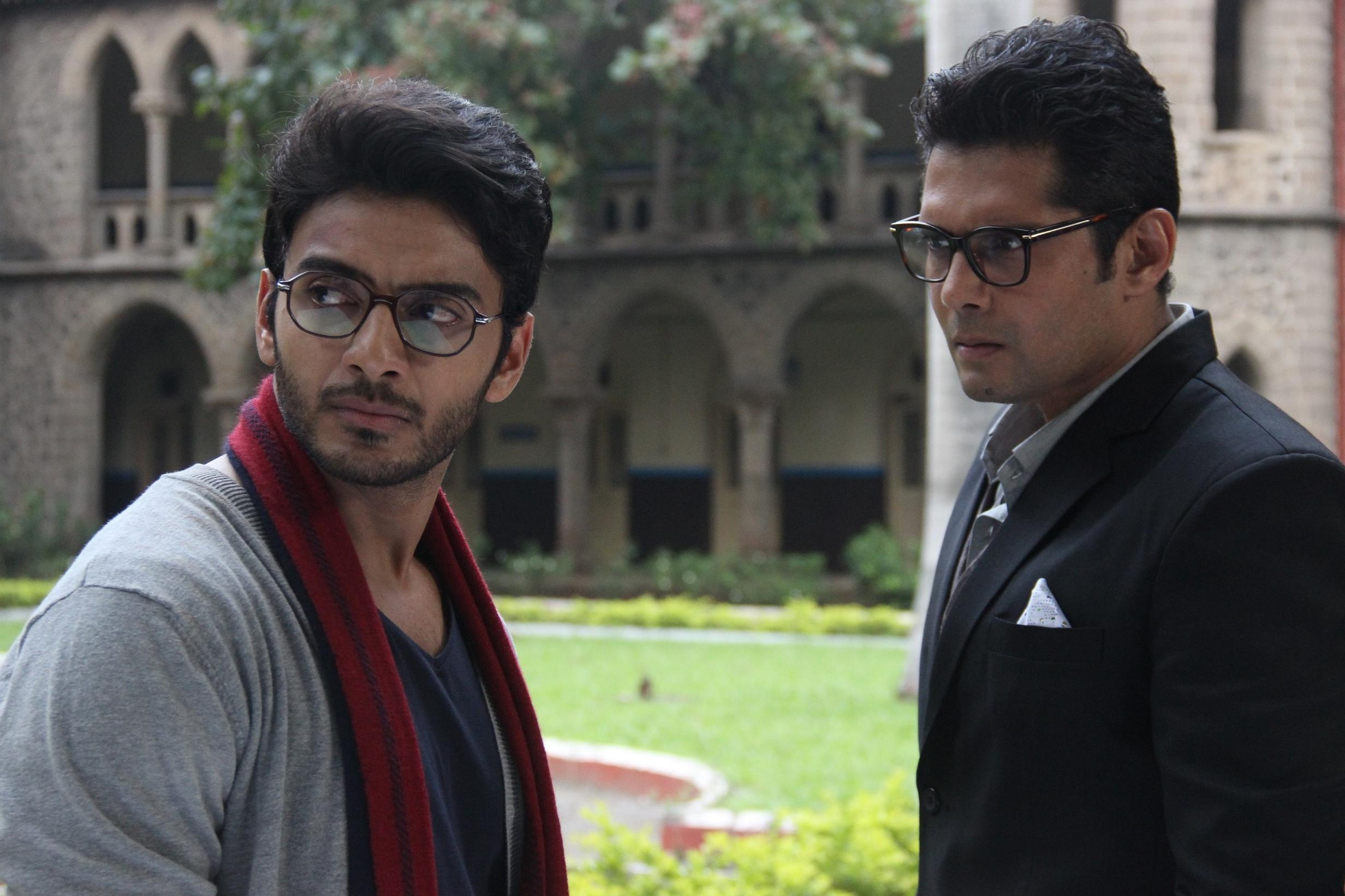 Ek Deewana Tha: Pre leap climax with Rajan's (Amar Upadhyay) mysterious death courtesy Shiv (Namik Paul)
Sony TV show Ek Deewana Tha is going to show case remarkable unexpected twist in the storyline keeping shockingly glued to the television sets.
Soon the unknown mystery of Shiv's real mother Suvarna (Payal Nair) will be revealed.
Furthermore, it will also be revealed that the Bedi's wealth was in real belonged to Suvarna that is Shiv's mother.
Shiv will soon come to know about the status of his real mother and will also come to know that Rajan and Madhavi Bedi (Jaswinder Gardner) kept Suvarna captive all this years.
Shivani Surve's entry in post leap track
Shiv will lose his cool and will kill Rajan mysteriously.
It would be really interesting to see how the story shapes up further.
Adding more spice to the drama viewers will get to witness Shivani Surve's entry on the show in post leap track.
Keep reading for more updates.