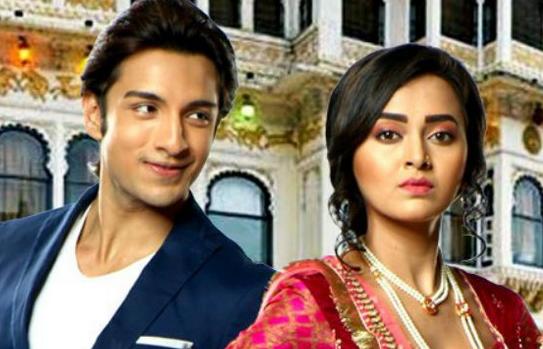 Rishta Likehnge Hum Naya: Diya's (Tejaswi Prakash Wayangankar) nostalgic moments with Mom and Dai in her hometown
In the upcoming episode of Sony Tv show Rishta Likehnge Hum Naya loyal viewers will get to witness interesting twist.
Finally after serving twelve years of Diya's life for Ratan, Diya will be seen returning back to her hometown post her farewell gets done by Ratan.
Diya gets nostalgia meeting her parents after twelve years of long time gap and gets surprised to see changes in her hometown.
Though Diya gets warm welcome in her hometown but her father is extremely upset with Diya for staying away from him.
Diya and Ratan both miss each others presence
Diya decides to pamper her father with love and care while on the other side Ratan is missing Diya desperately.
Diya too will be seen missing Ratan.
It would be really interesting to see if Ratan realize his love for Diya and confess his feelings soon.
Keep reading to know what happens next on the show.