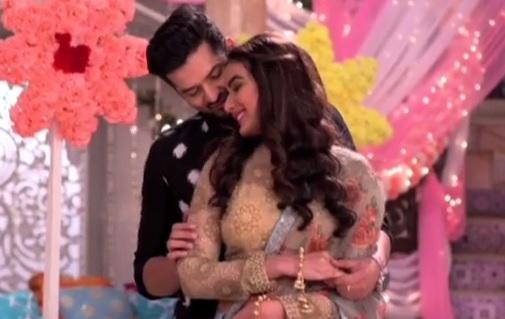 Dil Se Dil Tak: Shorvori (Rashami Desai) shed tears seeing Parth (Rohan Gandotra) and Teni's (Jasmin Bhasin) marriage union
In the upcoming episode of Colors daily show Dil Se Dil Tak loyal viewers will get to witness interesting twist with Shorvori's re-entry post Parth and Teni's marriage.
It seems Shorvori's friend had saved her life where she was in comma past three months.
Shorvori decides to return home and try to talk to Parth and sort out things while when Shorvori returns home she gets shocked to see Parth and Teni getting married.
Shorvori reaches late as by the time she reaches both Parth and Teni are already married.
Shorvori sheds tears on losing Parth forever and she decides to make her permanent exit as she does not want to rupture Parth and Teni's married life.
Poeni spots Shorvori before her exit
However, as Shorvori was about to leave Poeni dashes Shorvori and she will recognise.
What happens next?
Will Shorvori manage to runaway fooling Poeni?
Let's wait and watch.