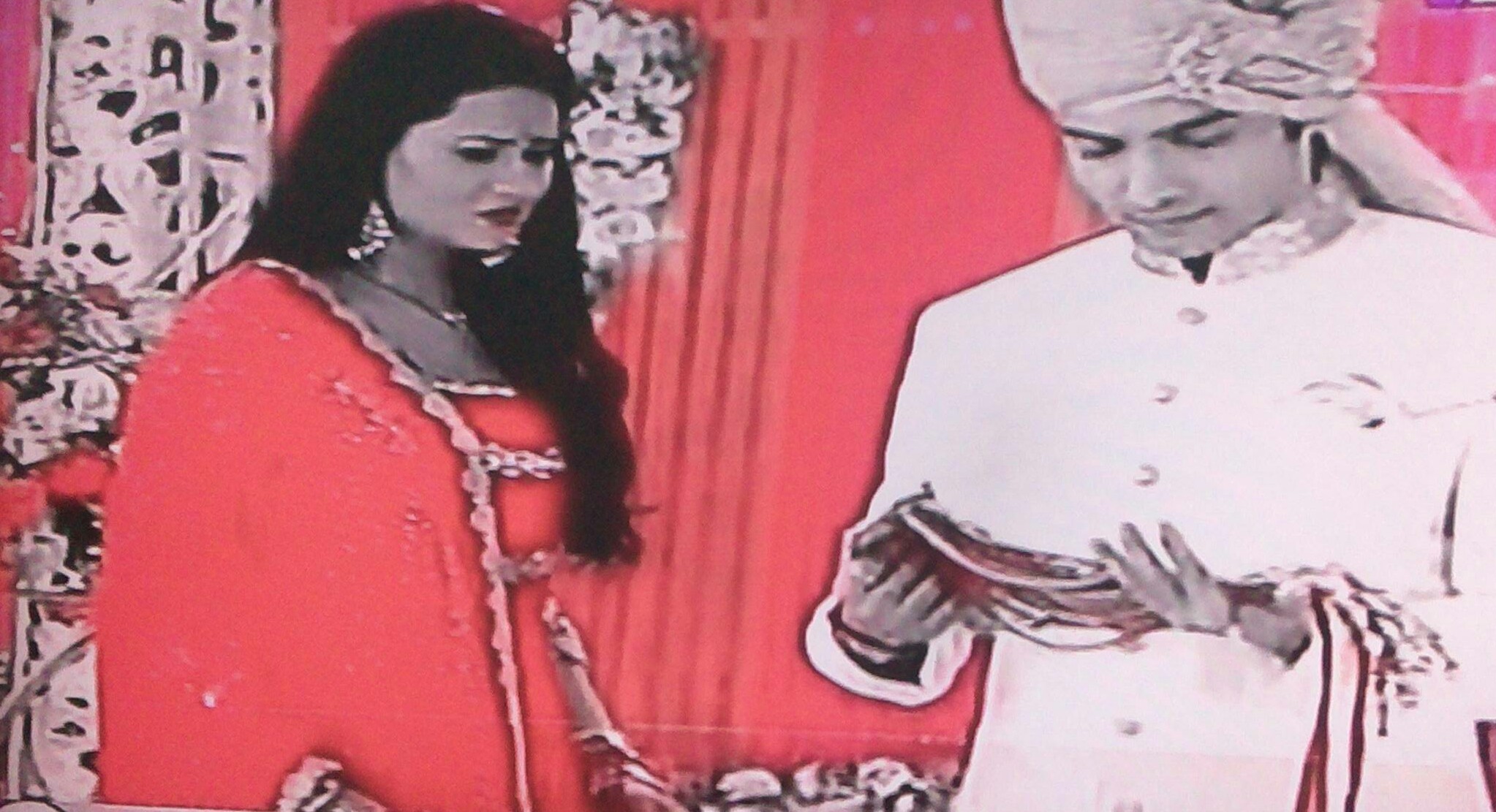 Kasam Tere Pyaar Ki: Rishi (Ssharad Malhotra) exposes Malaika's (Smriti Khanna) truth before Rano
The upcoming episode of Kasam Tere Pyaar Ki will will show high voltage drama where Rishi has decided to marry Malaika.
Rishi and Tanuja are slowly coming together and Rishi has also realized that he loves only Tanuja.
Rishi now agrees to marry Malaika comes as a shock to Tanuja, Tanuja gets shattered seeing this.
Rishi dons shervani and groom avatar and agrees to marry Malaika, Rano is happy seeing this.
Rishi exposes Malaika's truth before Rano
Rano blindly supports Mallika being unaware that Malaika is actually cheating on Rishi with Shekhar.
Rishi is actually doing all this to open Rano's eyes and to make her realize that Tanuja is good while Malaika is a fraud.
Stay tuned for more exciting updates of the upcoming episodes.