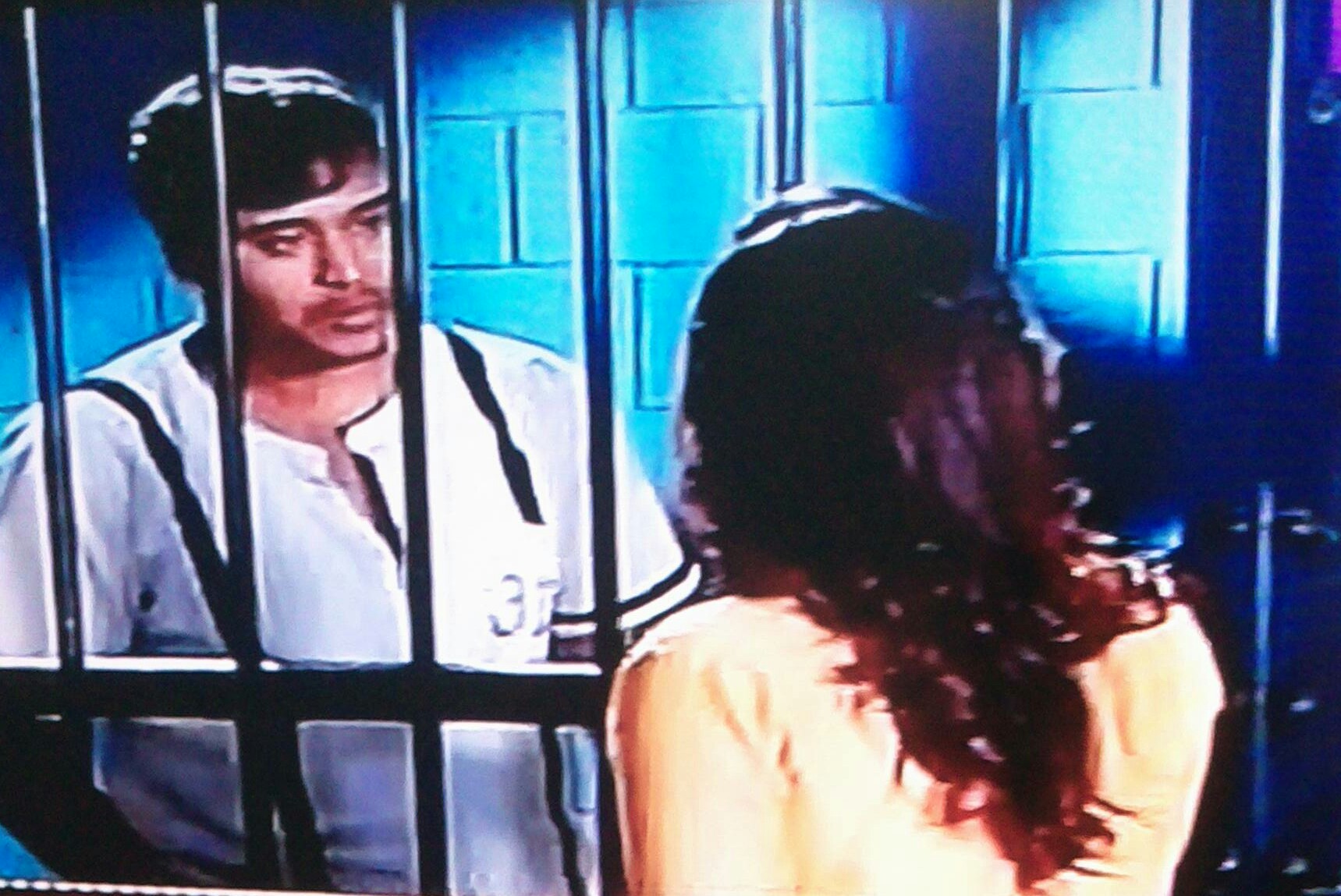 Kawach Kali Shaktiyo Se: Paridhi (Mona Singh) attempts to save Tipsy, takes Shakti's (Anurag Sharma) help
The upcoming episode of Kawach Kali Shaktiyo Se will show high voltage drama where new trouble enters in Paridhi's life.
Shakti's daughter Tipsy comes under trouble when her favorite dool gets possessed by some evil spirit.
Paridhi wants to save Tipsy from all this trouble and keep her safe from these inauspicious activities.
Paridhi is helpless and alone can't do anything thus decides to seek Shakti's help for the same.
Paridhi goes to meet Shakti in jail where she tells Shakti about his daughter being in trouble.
Shakti helps Paridhi
Shakti agrees to help Paridhi for his daughter Tipsy's sake and asks her to meet some person.
While Paridhi was leaving the jail premises another trouble enters in her life when one of the prisoner recognizes Paridhi.
He is the person who is inside jail because of Paridhi as she had given police statement against him in acid attack case.
He person will thus plan to take revenge from Paridhi and to make her life hell.
Stay tuned for more exciting updates of the upcoming episodes.