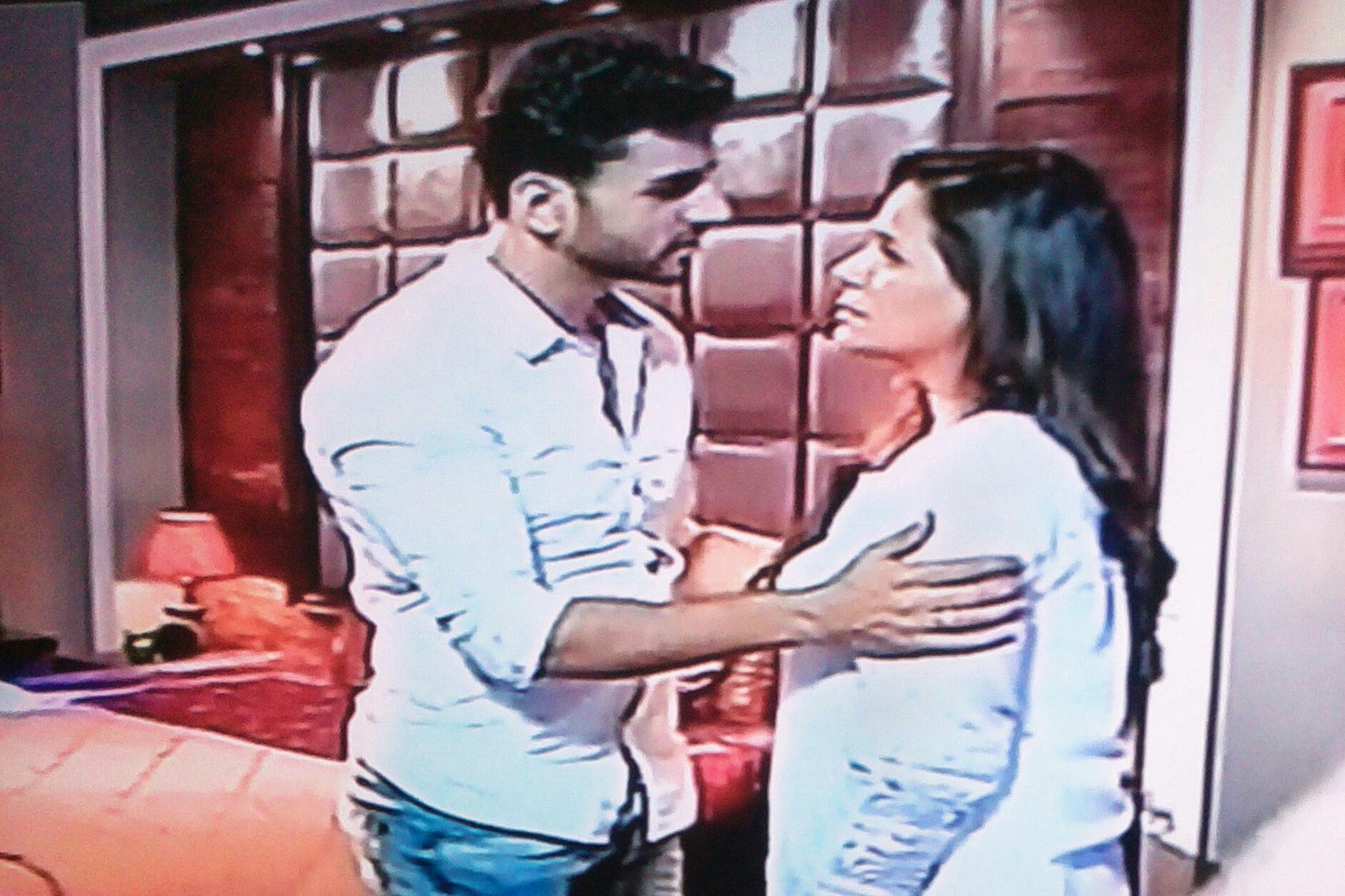 Kawach Kali Shaktiyo Se: Rajbir (Vivek Dahiya) and Paridhi's (Mona Singh) misunderstandings cleared, shares romantic moments
The upcoming episode of Kawach Kali Shaktiyo Se will show some sweet lovey-dovey moments amid Paridhi-Rajbir.
Rajbir has realized that Paridhi was always saying right that some evil powers are trying to harm their family.
Rajbir joins hand with Paridhi and apologize to her for misunderstanding her and accusing her of betraying him.
Paridhi and Rajbir comes closer shares some romantic moments together, while their closeness doesn't remain for long.
Rajbir-Paridhi's romance
Shakti knows their door and Rajbir hides, Paridhi opens the door and tries to hide truth from Shakti.
Let's see when will Paridhi and Rajbir be able to end Swadamini-Manjulika's evilness.
Stay tuned for more exciting updates of the upcoming episodes.