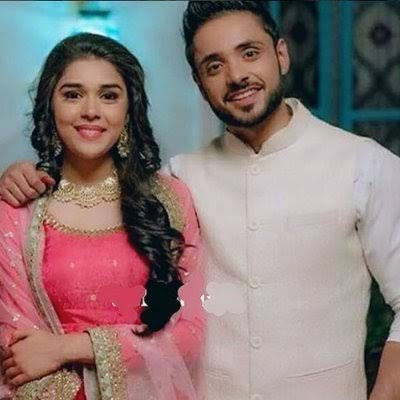 Ishq Subhan Allah Latest News 6th December, 2018
The upcoming episode of Zee TV's popular daily soap Ishq Subhan Allah is up for high voltage drama.
Kashan and Kabir had ugly fight where Kashan crosses all limits and questions Kabir's level of earning.
Kashan tells Kabir that his religious work doesn't get money and he runs the house.
Zara is hurt hearing this and also realise that is true that Kabir is nothing by himself.
Zara and Kabir's big clash
Shahbaz is much hurt with this fight of Kashan and Kabir, but finally ends the matter and unites family.
While here Zara takes stand and decides to make Kabir realise that Kashan was right and he needs to work to earn living.
Zara thus decides to live upto low standards as Kabir earns nothing, Kabir is much irked with this.
Stay tuned for more exciting updates of the upcoming episodes only on latestgossipwu.com