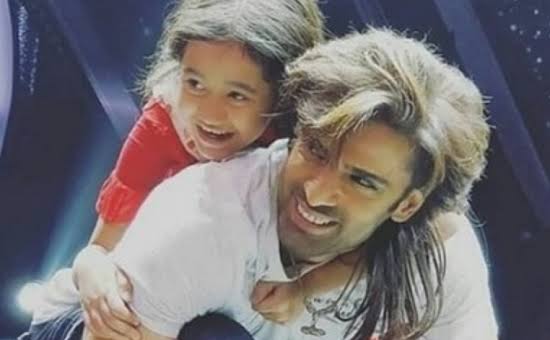 Kulfi Kumar Bajewala: Sikandar (Mohit Malik) and Kulfi's (Aakriti Sharma) major encounter of father, daughter truth, life turns up side down
The upcoming episode of Star Plus popular daily soap Kulfi Kumar Bajewala is up for high voltage drama.
Kulfi and Sikandar had bitter encounter of truth where Sattu unveils truth to Kulfi that Sikandar is her father.
Kulfi is shocked to hell and doesn't know what to do, here Sikandar learns that Lovely killed Nimrat.
Sikandar is shattered to know this and bursts at Lovely, Kulfi on other hand breaks down in tears.
Kulfi and Sikandar's encounter of truth
Will Kulfi reveal this big truth to Sikandar that she is his daughter as Sikandar has yet not found it.
Sikandar had learned about Nimrat's death and how will he react after knowing truth that Kulfi is his daughter.
Stay tuned for more exciting updates of the upcoming episodes only on latestgossipwu.com