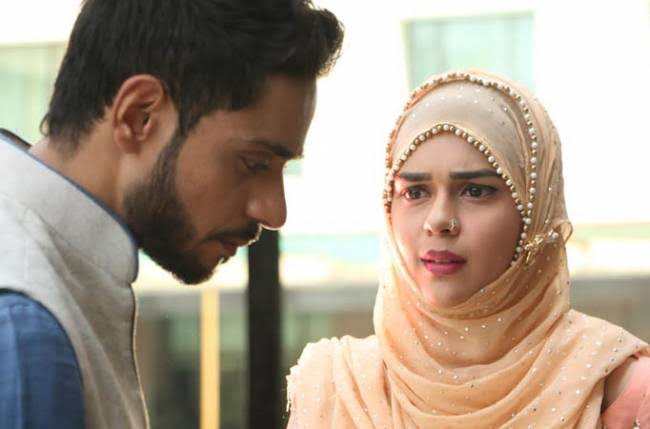 Ishq Subhan Allah Latest News 3rd December, 2018
The upcoming episode of Zee TV's popular daily soap Ishq Subhan Allah is up for new drama.
Zara and Kabir's differences has crossed all limits this time and gas gone out of hand.
Zara and Kabir knows that they love each other but their differences of opinion are more than enough to cause war.
This time Kabir is much irked as it has came over his family and Kabir accuses Zara for breaking his family.
Zara and Kabir's break up
Zara is hurt that Kabir don't have trust over her and had put such allegations over her.
Zara had taken everything over her but not ready to take it over her parents where Kabir had crossed limit.
Will this turn point of breaking Zara and Kabir apart, stay tuned for more exciting updates of the upcoming episodes only on latestgossipwu.com
Latest Ishq Subhan Allah Updates