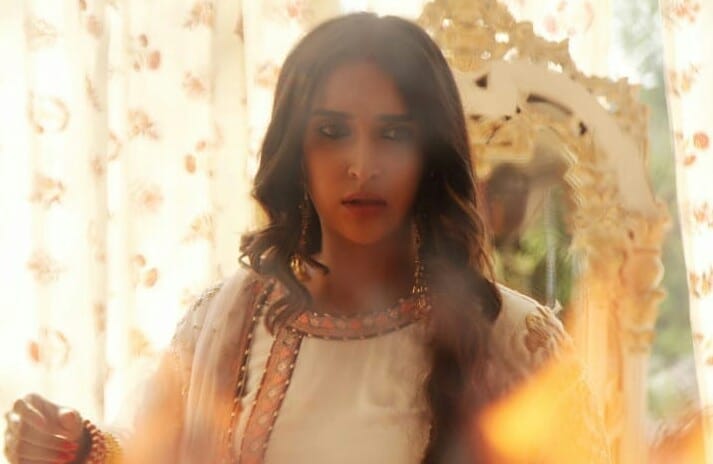 Manmohini: Siya (Garima Singh Rathore) turns Raam's (Ankit Siwach) kavach against Mohini
The upcoming episode of Zee TV's popular daily soap Manmohini is up for high voltage drama.
Manmohini is a love cum thriller drama where Mohini is all set to get back her Rana ji that is Raam.
Mohini had waited 500 years for her Rana ji aka Raam and now when he is back she is not ready to leave this opportunity.
Mohini was hopeful as Raam and Siya was getting divorced but things changed soon as Daimaa stops Siya from taking such a decision.
Siya turns Raam's kavach
Daimaa asks Siya to turn kavach for Raam and unveils how Raam's life is in danger and she has to fight it out to save Raam.
Siya agrees to save Raam and take this fight which is soon going to turn deadly for her.
Stay tuned for more exciting updates of the upcoming episodes only on latestgossipwu.com