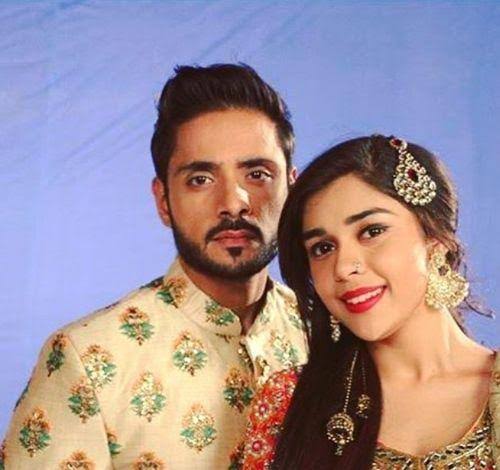 Ishq Subhan Allah: Zara (Eisha Singh) leaves Kabir's (Adnan Khan) life, takes decision of separation
The upcoming episode of Zee TV's popular daily soap Ishq Subhan Allah is up for high voltage drama.
Zara and Kabir's life seems to turn trouble, Kabir is much angry over Zara and leaves no opportunity to show hatred.
Kabir now even bursts at Rukhsar assuming her Zara and Zara is too sad to realise this fact.
Zara finally takes a decision, Zara finally decides to leave Kabir's life and Ahmad house until things gets cleared.
Zara and Kabir's separation twist
Zara takes her belongings to leave Ahmad house and Kabir is shocked and much angry.
Kabir doesn't stop Zara and here Zara also accepts this separation till the time things gets fine.
Stay tuned for more exciting updates of the upcoming episodes only on latestgossipwu.com
Latest Ishq Subhan Allah Updates