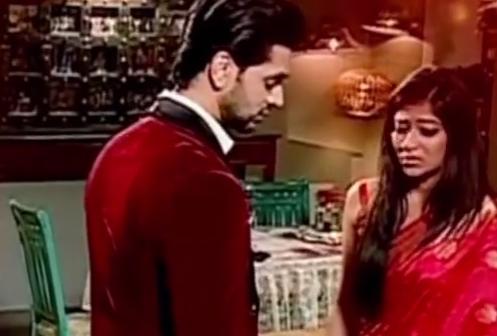 Silsila Badalte Rishton Ka: Mauli shivers Kunal Pari bond revealed
In the upcoming story of Colors popular show Silsila Badalte Rishton Ka loyal viewers will get to witness interesting drama.
It seems Kunal (Shakti Arora) invites Mishti and family home keeping Pari's (Barbie Sharma) heart.
Kunal is yet unaware that Mauli (Aditi Sharma) is Mishti's mother who is loving and caring.
Kunal does not want to see daughter Pari missing mother Nandini and wants someone to take care of Pari.
Destiny fulfils everyone's wish as Mauli makes her entry in Kunal's house where she gets some strong connection.
Mauli shocked on learning Pari is Kunal Nandini's daughter
Mauli gets shivering seeing Kunal and gets all the more shocked on learning that Pari is Kunal Nandini's daughter.
Let's see what happens next on the show.
Keep reading latestgossipwu.com