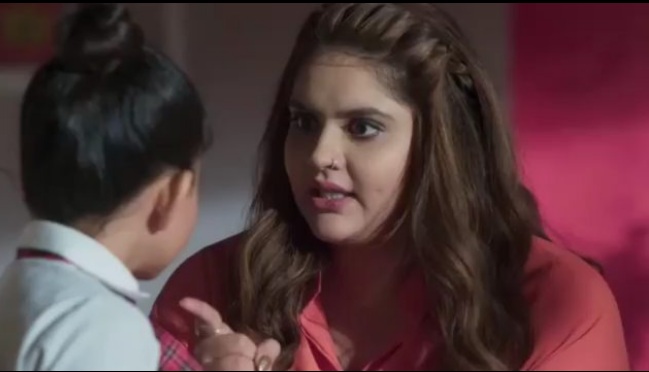 Kulfi opens up a big secret overwhelmed Sikandar in Kulfi Kumar Bajewala
The ongoing story of Star Plus TV Serial 'Kulfi Kumar Bajewala' is witnessing a very promising track of Grand Diwali.'
The happiness have just entered in Kulfi and Amyra's life when Sikandar and Tevar realized their fatherhood and want to keep their daughters happy.
Meanwhile, Kulfi shares a secret with Sikandar that whenever she dreams of her father, she always sees him while this leaves Sikandar overwhelmed in tears, he despeartely hugs little Kulfi.
Furthermore, Lovely gets irked off with Sikandar-Tevar and Amyra-Kulfi's strong bond that she makes a new plan to knockout Tevar and Kulfi from their lives.
Lovely and Tony Chaddha trap Tevar
Tony gets in action to throw out Tevar and make him lose everything and there he insults Tevar in the card party where he has invited his rich friends.
What will Sikandar do to protect Tevar and Kulfi?
Stay tuned to latestgossipwu.com for further updates.