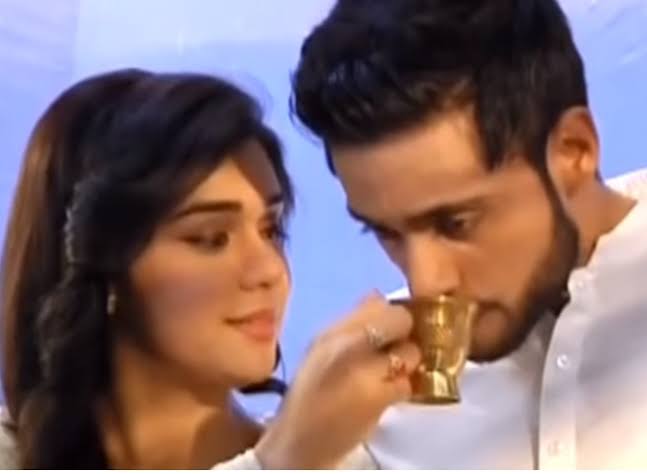 Ishq Subhan Allah Latest News 8th November, 2018
The upcoming episode of Zee TV's popular daily soap Ishq Subhan Allah is up for high voltage drama.
Zara and Kabir are handling new trouble as Reema is upset with Zara for not attending her diwali party.
Reema questions Zara's friendship and Zara knows that Reema is much hurt with her.
Zara decides to compensate and makes Reema's favorite gujiya and decides to woo her.
While Kabir also makes it up for Zara and tries to cheer her up for eating gujiya.
Zara and Kabir's diwali celebration
Zara asks Kabir to eat it by knowing that it is signal of diwali and by eating it hr is celebrating diwali.
Kabir agrees to do that and gives up on diwali with his love and agrees to celebrate diwali.
Stay tuned for more exciting updates of the upcoming episodes only on latestgossipwu.com