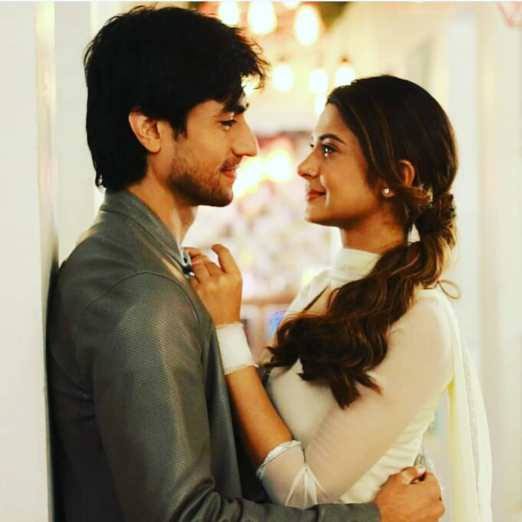 Bepanah Latest News 8th November, 2018
The upcoming episode of Colors popular daily soap Bepanah is up for high voltage drama.
Zoya and Aditya are trying to deal with the game Rajveer is playing with them and here mystery women spills more beans.
Mystery women has entered Hooda house and had got drunk and thus Zoya takes this opportunity to enter Rajveer's good books.
Zoya calls Rajveer and asks him to take her away, while up next drama will unfold.
Aditya decides to find Rajveer and mystery women's relationship, thus takes a new way out.
Aditya and Zoya's new plan
Aditya disguises himself and enters Rajveer's house and targets mystery women's weakness that is alcohol to get information.
Will Aditya get successful in this or will he be caught red handed by Rajveer is to wait and watch for.
Stay tuned for more exciting updates of the upcoming episodes only on latestgossipwu.com