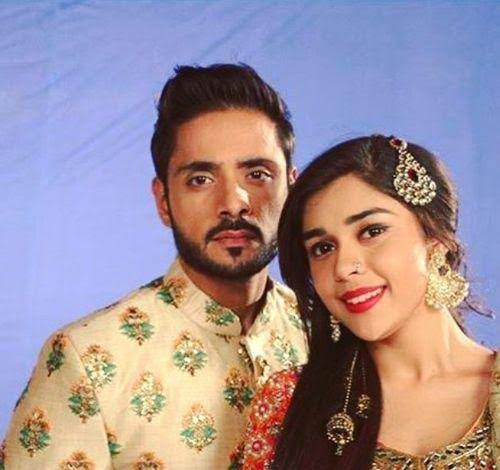 Ishq Subhan Allah: Kabir's (Adnan Khan) surprise diwali celebrations keeping Zara's (Eisha Singh) love at priority
The upcoming episode of Zee TV's popular daily soap Ishq Subhan Allah is up for high voltage drama.
Zara is sad as Reema is upset with her for not attending her diwali party, Reema feels that Zara is no more her friend.
Zara tries to console Reema and tell her condition to her but of no use, while Zara makes attempts to console Reema.
Zara thus cooks Reema's favorite gujiya and plans to surprise her while Kabir realise that Zara and Reema's this clash had happened because of him.
Zara and Kabir's diwali celebrations
Kabir feels bad for Zara and thus cheers her up by eating gujiya and giving signal that he will celebrate diwali with her and Reema.
Stay tuned for more exciting updates of the upcoming episodes only on latestgossipwu.com
Latest Ishq Subhan Allah Updates