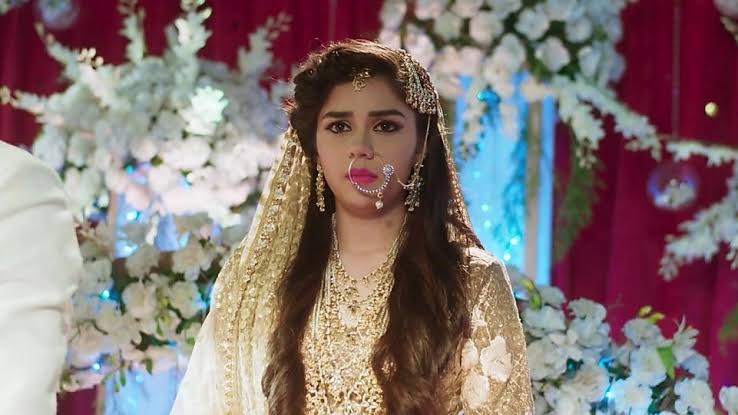 Ishq Subhan Allah: Zara (Eisha Singh) agrees to share Kabir (Adnan Khan) with Rukhsar, secret motive revealed
The upcoming episode of Zee TV's popular daily soap Ishq Subhan Allah is up for high voltage drama.
Zara is shattered post this shocking truth revelation that Kabir and Rukhsar had their nikaah in dubai.
Kabir tries to explain to Zara that in which situation he had to marry Rukhsar, while here Rukhsar is increasing Kabir's pain.
Rukhsar is happy that Zara had found truth and is ready to fight for her right as Kabir's wife and not ready to back off.
Zara and Ruksar's new battle begins
Zara's parents asks Zara to return home and not suffer this pain while Zara refuses to return home.
Zara is ready to share Kabir with Rukhsar and everyone is shocked while Rukhsar is happy but Zara seems to have some other plans.
Stay tuned for more exciting updates of the upcoming episodes only on latestgossipwu.com