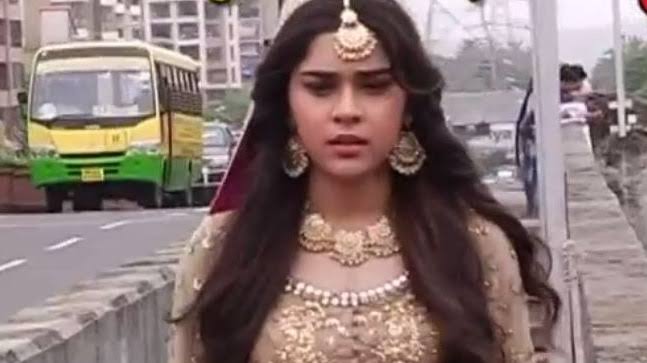 Ishq Subhan Allah: Zara (Eisha Singh) refuses to leave Kabir, takes bold step against Rukhsar (Shipsy Rana)
The upcoming episode of Zee TV's popular daily soap Ishq Subhan Allah is up for some interesting twist and drama.
Zara is shattered with the fact that Kabir had married Rukhsar and hide this truth from her.
While there Rukhsar is celebrating her victory over Zara and for getting Kabir as victory trophy.
Zara is broken while Zara's parents asks Zara to leave Kabir and return back with them.
Zara refuses to leave Kabir and go away as she loves him and secondly she can't let evil Rukhsar get successful in her plan.
Zara's step against Rukhsar
Rukhsar wants Kabir and if she leaves then Rukhsar's plan will get successful which she can't let.
Zara now is ready to take bold step against Rukhsar and safeguard her relationship with Kabir.
Stay tuned for more exciting updates of the upcoming episodes only on latestgossipwu.com