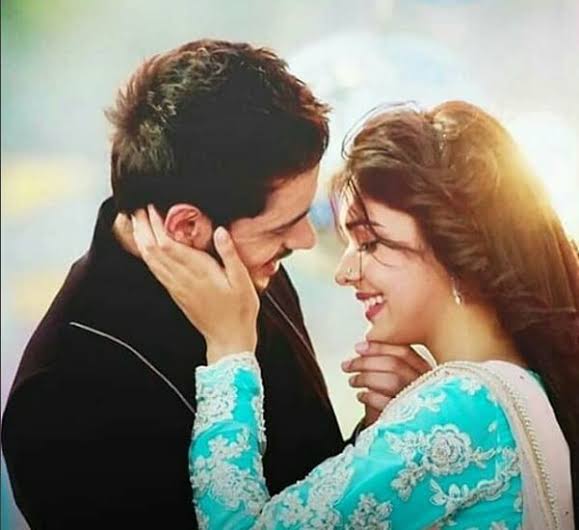 Ishq Subhan Allah: Zara (Eisha Singh) and Kabir's (Adnan Khan) happiness haunted by Rukhsar's return
The upcoming episode of Zee TV's popular daily soap Ishq Subhan Allah is gearing up for some interesting twist and drama.
Zara and Kabir's life takes new turn when they are going to enjoy the new happiness.
Zara and Kabir's marriage preparations has begun and wedding dhamaka is to happen while before that a major havoc marks their way.
This major havoc is Rukhsar's return, yes you read that right Rukhsar is going to mark her return.
Rukhsar will call Kabir to see his help and says that Humdan will kill her and Zeenat bursts at Kabir, Zara.
Zara and Kabir's wedding in trouble
Kabir promises to himself go and find Rukhsar and here this mistake of Kabir will land him in bigger trouble.
Will Zara and Kabir be able to get remarried, or will Rukhsar's return will create new havoc.
Stay tuned for more exciting updates of the upcoming episodes only on latestgossipwu.com