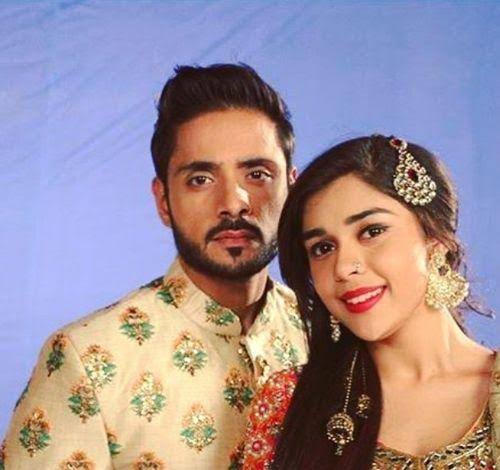 Ishq Subhan Allah: Rukhsar's (Shipsy Rana) murder dhamaka, Kabir (Adnan Khan) in bigger mess
The upcoming episode of Zee TV's popular daily soap Ishq Subhan Allah is gearing up for some interesting twist and drama.
Zara and Kabir's happiness seems to return back on track and they had decided to get remarried and explore this love relationship.
While Zeenat isn't too happy with this, while this will be followed by new dhamaka and twist where Rukhsar will return in Zara and Kabir's life.
Rukhsar will call Kabir and will tell that she is in big danger as Humdan wants to kill her and seeks his help.
Rukhsar's return in Zara and Kabir's life
Zeenat bursts in pain and accuses Zara and Kabir for Rukhsar's state as she got married to Humdan because of them.
Kabir promises to go and find what exactly happening but this isn't going to be a good decision as Rukhsar is not a bechari but a vamp.
Rukhsar will kill Humdan and will play a game to trap Kabir, stay tuned for more exciting updates of the upcoming episodes only on latestgossipwu.com