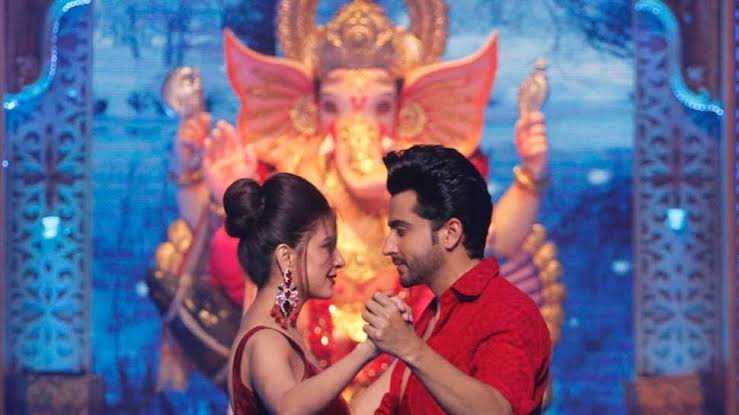 Kundali Bhagya: Karan (Dheeraj Dhoopar) invites goons attack on Ganpati Utsav, Preeta (Shraddha Arya) in mess
The upcoming episode of Zee TV's popular daily soap Kundali Bhagya is gearing up for some interesting twist and drama.
Karan and Preeta major drama and dhamaka will be seen on Ganpati Utsav, it will so happen.
Karan goes to attend an inauguration of gemstone junction and will inaugurate it where he will spot a theif and will put on the alarm.
Karan will thus return home where on the way he will accidentally give lift to a robber and mistakenly exchanges bag with him.
That robbers bag has gemstone and many valuable which he had stolen and thus Karan returns home with the bag and is unaware of anything.
Karan and Preeta's new trouble on Ganpati Utsav
This robber will enter Luthra's Ganpati Utsav as priest and will thus create dhamaka, Preeta will get suspicious over him and will land herself in big mess.
This episode will be telecasted on 17th September, 2018 on the occasion of Ganpati Utsav.
Stay tuned for more exciting updates of the upcoming episodes only on latestgossipwu.com