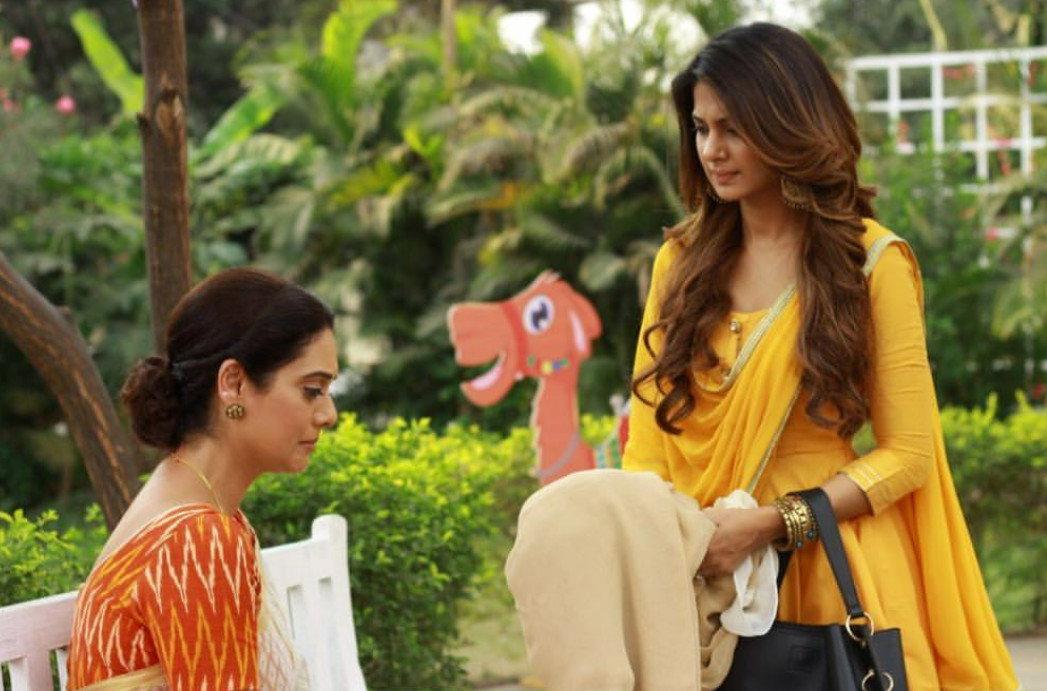 Bepanah: Zoya runs ZOSH single handed, Arjun worried for Anjana
In the upcoming episode of Colors popular show Bepanah loyal viewers will get to witness shocking twist.
The show has taken short leap of six months where Zoya (Jennifer Winget) is seen running ZOSH successfully single handed.
On the other side, Arjun is extremely worried for Aditya as Anjana is sinking to know about Aditya's whereabouts.
On the other end, Arjun also tries to contact Sakshi as she too moved on to US after Adi's exit.
Unfortunately, Arjun fails to get in touch with Sakshi where he curses Sakshi for never answering his calls.
Sakshi trapped by mysterious man
Unluckily, Sakshi is trapped by some mysterious man and Saksh could not even answer Arjun's call as she is tied up.
Who this mystery man is and why has he captivated Sakshi? Is there anything more to Yash and Pooja's murder controversy?
Let's wait and watch.