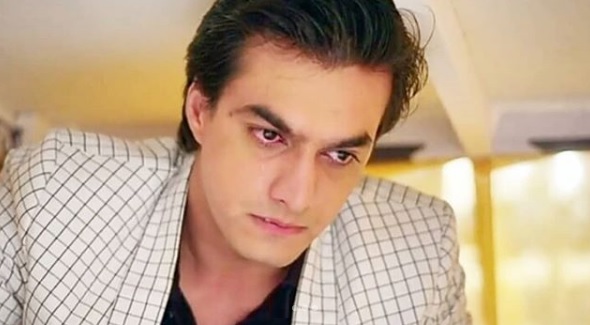 Kartik (Mohsin Khan) decides to part ways from Naira (Shivangi Joshi) in Yeh Rishta Kya Kehlata Hai
As the time is going on, Kartik and Naira's relationship is facing a threat of separation in Star Plus most promising TV Series, Yeh Rishta Kya Kehlata Hai.
And following this threat, Swarna's accident has blown up the little left chances of Kaira reunion.
Kartik is shattered seeing Swarna's in deadly state and holds himself responsible for everything, while here he comes to see Swarna and confesses that he did wrong by going against him,
Things take troll when Kartik confesses to Swarna that he will part ways from Naira but he wants her (Swarna) to come back in his life that suddenly Swarna gains conscious.
Kaira's teary separation
Kartik's unspoken words will surely bring Swarna back to senses but who knew that his words will become a new problem for his and Naira's relation.
Let see what will happen next when Swarna will ask Kartik to divorce Naira.
Stay tuned with us for more upcoming updates and latest news.