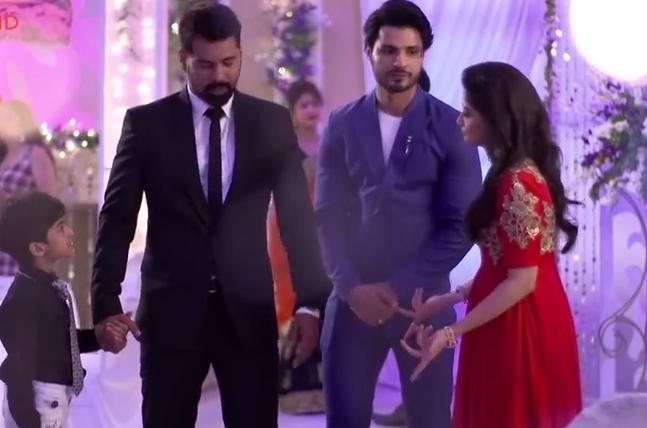 KumKum Bhagya: Abhi moves out with Purab Disha leaving Tanu Aaliya in tension
In the upcoming episode of ZEE TV popular show KumKum Bhagya loyal viewers will get to witness shocking twist as Abhi (Shabbir Ahluwalia) moves out with Purab (Vin Rana) Disha leaving Tanu (Leena Jumani) Aaliya (Shikha Singh) in tension.
It seems Aaliya forces Purab to move out of Mehra Mansion where this time Purab decides to move on rather than creating day to day nuisance.
Abhi gets shocked on hearing Purab's decision where he comes to know about Aaliya being the master mind behind the same.
Hence, Abhi too decides to move out along with Purab Disha and Sunny.
Aaliya changes her mind thanks to Abhi's firm decision
Aaliya and Tanu cannot afford to lose Abhi at any cost as Abhi is their ATM.
Aaliya thus bends before Purab making an apology requesting him to stay back being Abhi's close friend.
Hit latestgossipwu.com for more updates on KumKum Bhagya.