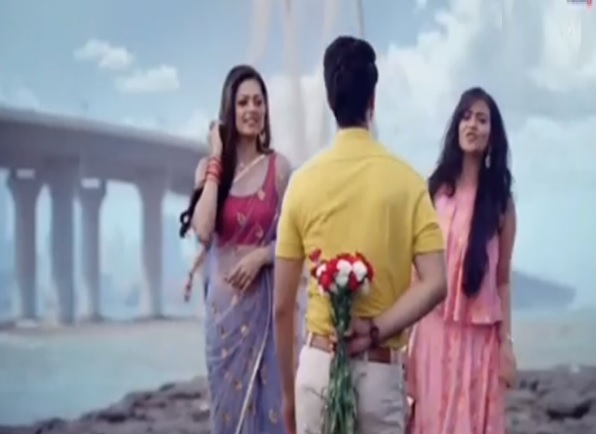 Silsila Badalte Rishton Ka: Huge allegations on Nandini Kunal Mauli's happy life ruined
Colors daily soap Silsila Badalte Rishton Ka is gearing up for high time in the series.
Kunal and Mauli come to know about how Nandini is facing tough time in her marital life that they decide to save Nandini's life from Rajdeep.
On a contrary note, Nandini reveals her pregnancy to Rajdeep but Rajdeep refused to accept her pregnancy and asks Nandini to abort her pregnancy.
Rajdeep plans to depart Nandini and Mauli
Rajdeep gets pissed off as Nandini is not ready to abort her pregnancy.
Amid this Kunal finally reaches to Nandini, Kunal and Mauli will bring Nandini to their home in order to save her life from Rajdeep, but Rajdeep will not gulp this truth and will plan his nasty plan.
Rajdeep will instigate Mauli against Nandini telling her that Nandini and Kunal has affair and Nandini'd pregnancy is the proof of their affair.
Let see how Kunal and Nandini will manage the situation.
Stay tuned with us for more upcoming updates.