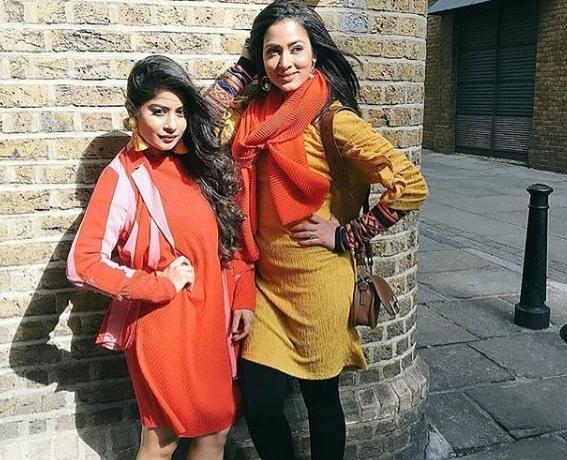 Yeh Hai Mohabbatein: Aaliya (Krishna Mukherjee) gets Raman (Karan Patel) into confidence by giving away Adi's gift
In the upcoming episode of Star Plus popular show Yeh Hai Mohabbatein loyal viewers will get to witness interesting twist.
It seems Raman wants to provide Roshni financial security so that she comes to Bhalla family happily.
While Romi refuses to support Raman in the time of need as he feels that Raman is turning selfish who is only thinking about self and his grandchild.
Raman grateful to Aaliya seeing her goodwill
In this time of need Aaliya is the who comes to talk to Raman and remove major burden from his head by giving away Adi's last gift to Roshni.
Aaliya thus manages to win Raman as well as Roshni's confidence.
It would be really interesting to see what Aaliya's next step is post winning Raman Roshni.
Stay tuned for more updates.