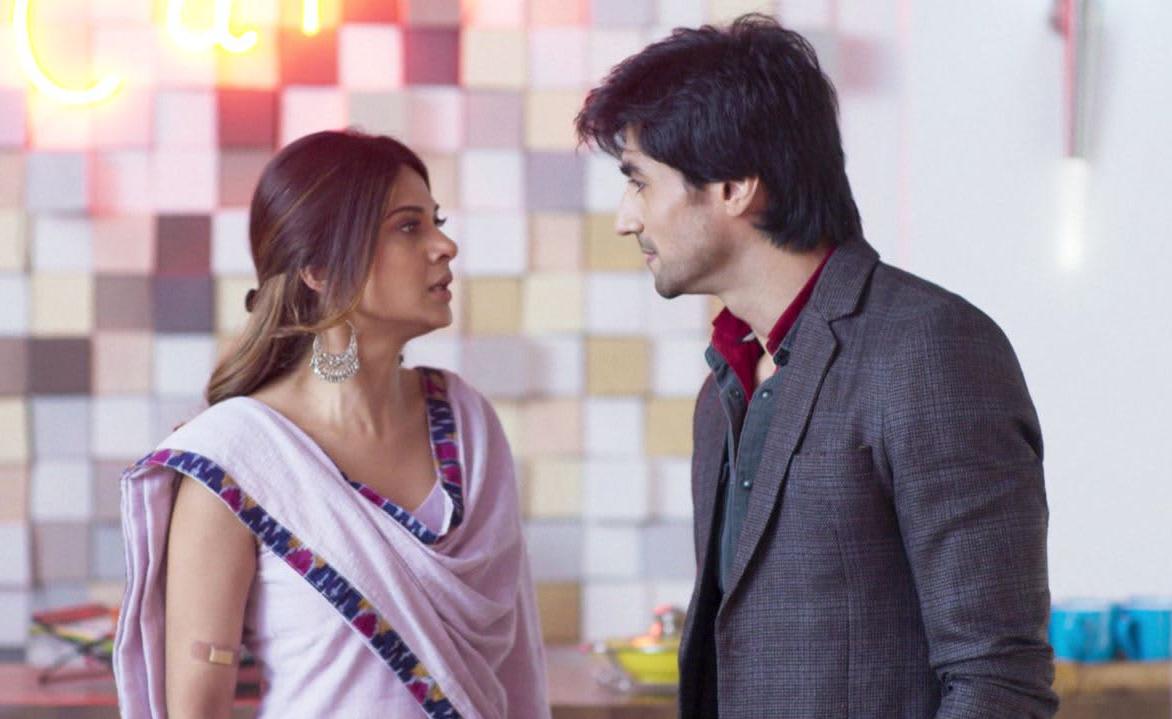 Bepanaah: Rajveer's smart trick point finger on Zoya's character Aditya's blood pressure level shoot up
In the upcoming episode of Colors popular show Bepanaah loyal viewers will get to witness interesting twist.
It seems Aditya (Harshad Chopra) and Zoya (Jennifer Winget) are seen behind the bars where duo is not able to see each other in pain.
On the other hand, Harshvardhan prepares to fight for Aditya and Zoya and free them as soon as possible.
While this is not going to be so easy as Harshvardhan has to fight against Rajveer where Rajveer is extremely smart who has planned this case well to achieve his victory.
Rajveer intentionally raise finger on Zoya so that Aditya barks up
Harshvardhan thus makes Aditya understand to keep his cool even if the prosecution tries to ask vulgar and cheap.
Shockingly, Rajveer will point finger on Zoya's character which will shoot up Aditya's blood pressure level.
Will Aditya badmouth Rajveer?
Will Harshvardan fail to save Aditya Zoya due to Aditya's bad temper?
Let's wait and watch.