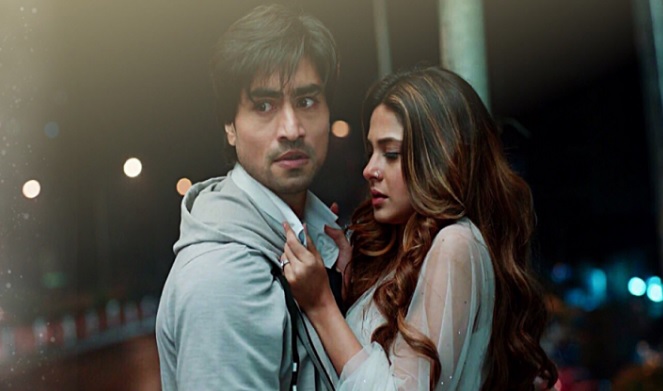 Bepanaah: A shocking reason behind Yash Pooja murder Courtroom drama goes ugly
Colors daily soap 'Bepanaah' has kept viewers and the avid fans hooked to the show with its eye grabbling twists and turns after Aditya and Zoya got arrested in Yash Pooja murder charges.
Rajeev with the help of Mahi trapped Aditya and Zoya for plotting Yash and Pooja's murder, though Harshvardhan comes to save Aditya and Zoya, it seems that the case will get more complicated.
Harshvardhan and Rajeev relation
The courtroom drama will highlight the reasons behind Yash and Pooja's murder,
However, Mahi and Rajeev will claim that Aditya Zoya had an affair and to knock out Yash Pooja, they plotted their murder.
The truth is that Rajeev is Harshvardhan son and to hide this truth from everyone, Pooja was murdered because she learned this huge truth.
Will Aditya Zoya able to find out the truth or they will get trapped in the crime they didn't commit?
Keep reading for all the exclusive reports.