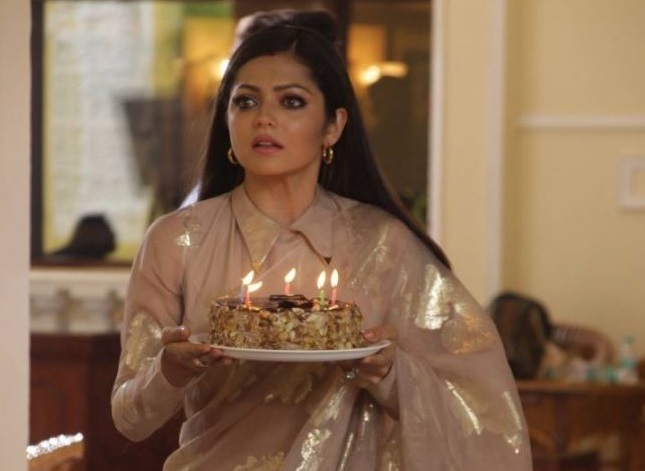 Silsila Badalte Rishton Ka: An untold secret of Rajdeep Nandini Mauli to stun Kunal
Colors daily soap Silsila Badalte Rishton Ka is gearing up for some huge revelation of the past.
Rajdeep and Nandini marital life is facing a lot of ups and downs where Nandini is trying here level best to keep her marriage.
But things not seem in Nandini's control as Rajdeep crosses all limits of torture when he brings his mistress to home leaving Nandini hell shock and shattered.
Sooner or later Kunal will finally reach to Nandini and the unspoken past truth behind Nandini and Mauli's friendship breakup will get revealed.
Kunal unites Nandini Mauli
The day is not far when Kunal will reach Nandini and will decide to unite Nandini and Mauli.
But the major showdown will come when Kunal will come to know about Rajdeep molested Mauli but Nandini accepted Rajdeep instead of Mauli and this was the reason why Nandini and Mauli parts ways.
Keep reading for the latest exclusive reports.