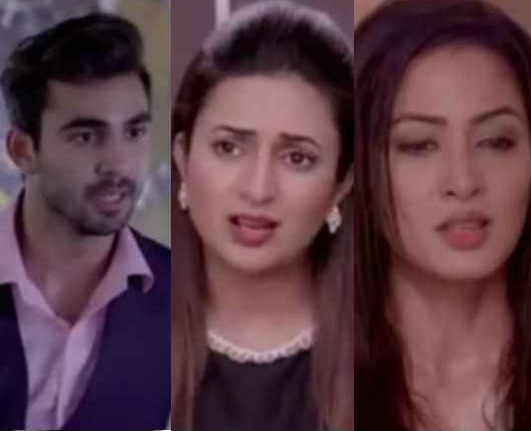 Yeh Hai Mohabbatein: Roshni's (Vidisha Srivastava) kidnapping in YHM re-looped with a new twist
Yeh Hai Mohabbatein, one of the most admired TV Series is gearing up for the deadly twists and turns after Roshni and Ishita return to their house.
Roshni's baby shower ceremony brought a new ray of hope that happiness will once again return in Bhallas and Raman Ishita's life.
But who knew that before the family could accept Ishita and Roshni back, situations will get worst for the family.
Mysterious villain death conspiracy
Ishita will fail to save Roshni's life from the mysterious killer who will kidnap Roshni from Ishita's house.
Hell shock Raman and Ishita will dig their hunt to save Roshni and her child but of no use, because the situation will get complicated as the mysterious attacker will captivate Roshni without leaving behind any clue.
Raman and Ishita will save Roshni and her child or the show will bring in a deadly twist?
Keep reading for all the exclusive reports.