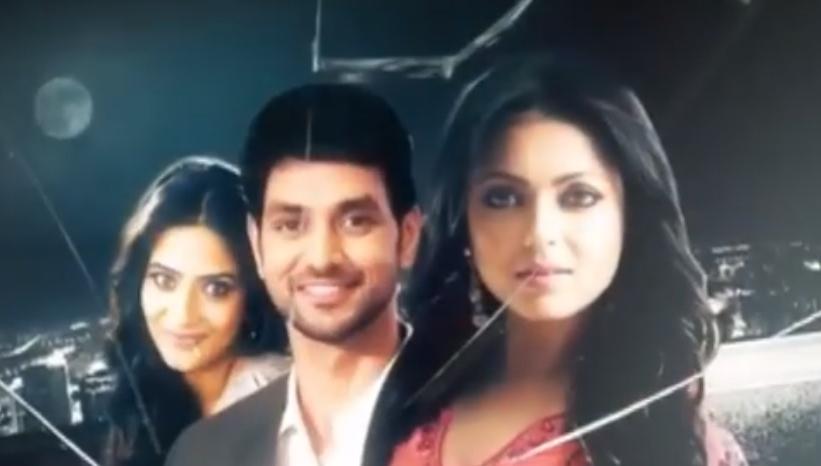 Silsila Badalte Rishton Ka: Kunal informs Mauli about Nandini's troublesome marriage
In the upcoming episode of Colors popular show Silsla Badalte Rishton Ka loyal viewers will get to witness interesting twist.
It seems Mauli (Aditi Sharma) will plan a surprise to cheer up Kunal (Shakti Arora) but the surprise will get shattered as Mauli gets phone call.
Mauli prioritise work over her personal life being a doctor.
On the other hand, Kunal once again gets upset where the duo get into cute fight as Kunal snatches Mauli's book.
Mauli tries to hide Nandini's picture where Kunal gets to witness her photo.
Mauli's biggest concern turns biggest mistake of her life
Kunal thus gets shocked on learning that Nandini is Mauli's friend and reveals that she is going through tough face of life.
Shocked Mauli decides to run to Nandini leaving everything behind.
It would be really interesting to see if this concern for Nandini turns out to be biggest mistake for Mauli.
Stay tuned for more updates.