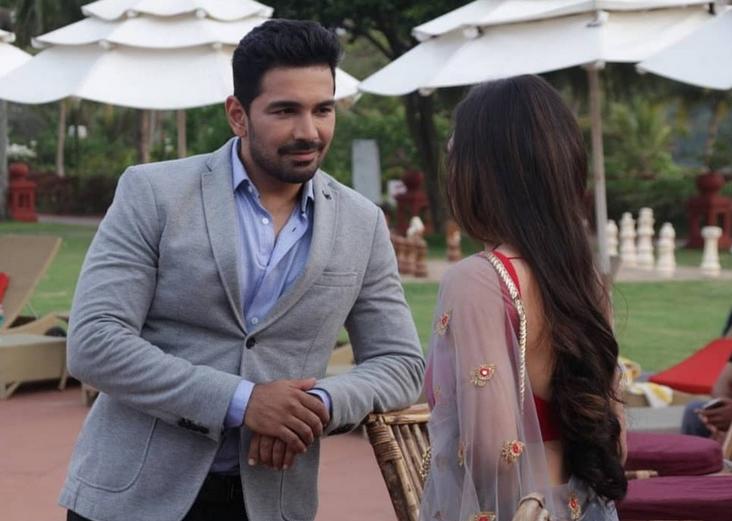 Silsila Badalte Rishton Ka: Rajdeep misuse Nandini's surprise leaving her shattered
In the upcoming episode of Colors popular show Silsila Badalte Rishton Ka loyal viewers will get to witness interesting twist.
It was earlier seen that Nandini (Drashti Dhami) is living a tough life carrying pressure of Rajdeep's (Abhinav Shukla) evilness.
Even though Nandini keeps on trying her best to impress Rajdeep but Rajdeep dies not pay any heed to Nandini and gets busy with other girls.
It seems Nandini decides to surprise Rajdeep and decorates her room but shameless Rajdeep gets his mistress home and gets intimate with her instead of Nandini.
Shattered Nandini left with no other option gets busy in her work.
Nandini's major dilemma post positive pregnancy test result
Later Nandini will perform the pregnancy test where she will be seen in dilemma over her positive pregnancy test result.
Will Rajdeep accept this baby or will tag Nandini characterless declining to accept this baby?
Let's wait and watch.