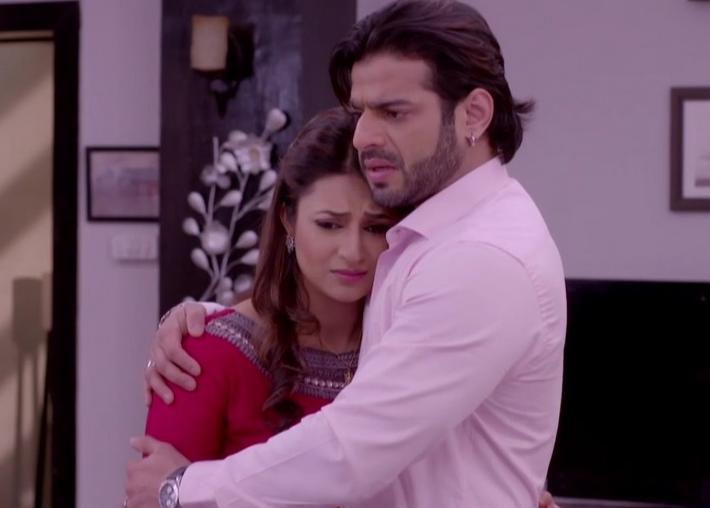 Yeh Hai Mohabbatein: Adi (Abhishek Verma) turns violent over Aaliya (Krishna Mukherjee) for Roshni (Vidisha Srivastava)
Star Plus popular show Yeh Hai Mohabbatein will showcase shocking twist in tale.
It seems Aditya will return back home and will be seen forcing Aaliya to divorce him.
However, Aaliya will refuse to sing the divorce papers as she does not want to lose Adi to Roshni.
Adi will fail to digest rejection from Aaliya where he will turn violent and start thrashing up Aaliya.
Helpless Aaliya will bear the pain given by Adi but at the nick of time Raman and Ishita will make their entry where they will get shocked to witness Aaliya's state.
Adi's insane behaviour raises finger on Raman Ishita's upbringing
On questioning, Aaliya replies about Adi's insane behaviour where Raman gets out of control and starts beating Adi.
Furious Adi holds Raman's hand and raises hand back on him disowning him.
Will Adi walk out of Bhalla House for Roshni?
Let's wait and watch.