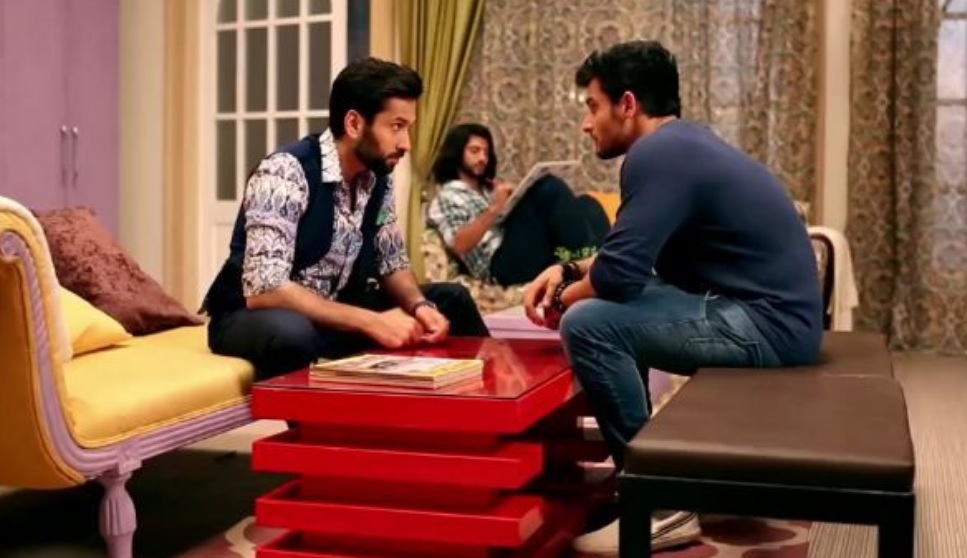 Shivaay Omkara and Rudra drenched in lust of Hot Babe furious Anika Gauri Bhavya in Ishqbaaz
Star Plus Ishqbaaz is witnessing a high time in the series where our smarty Obros Shivaay, Omkara, and Rudra will fall for a hot babe.
Actress Akanksha Juneja will be entering the show to trap Shivaay, Omkara, Rudra in her love mayajaal.
But who knew that Shivaay, Omkara, and Rudra will really get drenched in her (Akanksha Juneja) colors of love.
Trouble ahead for Obros
The trio Oberoi Brothers are going to face big challenge in the upcoming series after Actress Akanksha Juneja will flaunt them.
Their marital relationship will be facing drastic time as Actress Akanksha Juneja will trap Obros in her love mayajaal which will leave Anika, Gauri, and Bhavya fume in jealousy grooving misunderstandings.
Stay tuned with us for more upcoming updates and latest news.