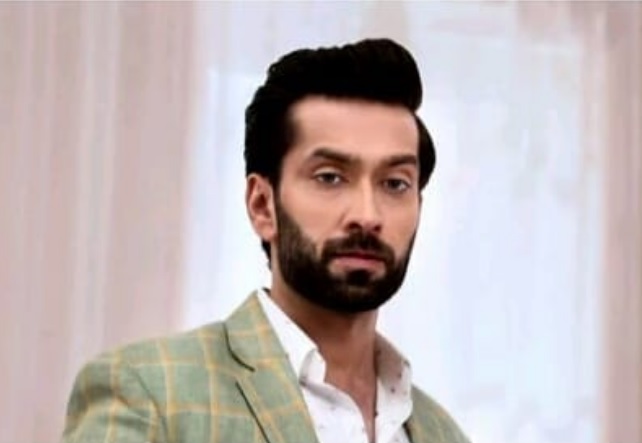 Ishqbaaz New Upcoming Track: Shivaay (Nakuul Mehta) to rue out Elder Abandonment
Dadi reaches to home and exposes the Imposter lady revealing she is not her friend.
Shivaay questions the lady where she reveals her motive which turns everyone emotional.
Shivaay summons the lady's son and daughter-in-law and gets angry at the couple who didn't value their elders.
Dadi's fake friend who lived in the house by lying to everyone reveals her real motive telling Shivaay that she is much tortured by her son and daughter-in-law, she was helpless to leave the house and find another shelter.
Shivaay calls Press conference
Shivaay gets to know the Old lay's sobbing story, he announces in the media that the lady is their family member.
The lady's (Anjuman Saxena) son reaches to meet her after seeing news where Shivaay scolds her son.
Shivaay teaches a lesson to her son how to value a Mother and blasts off his anger.
Stay tuned with us for more upcoming updates and latest news.