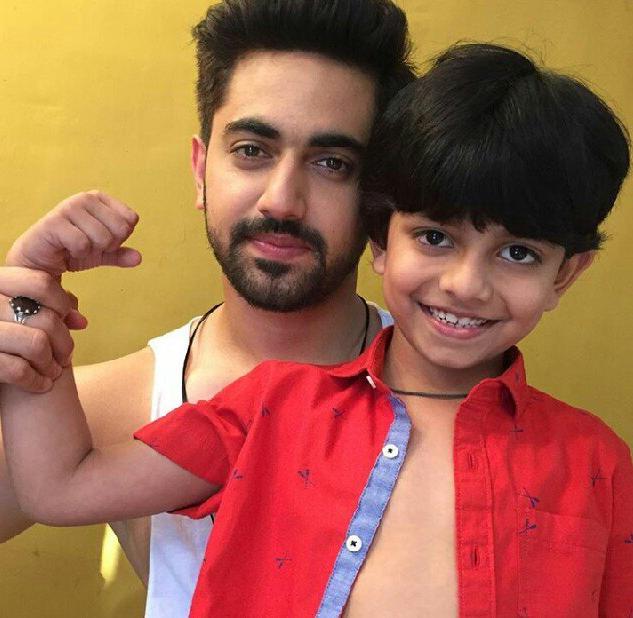 Naamkaran: Neil (Zain Imam) to marry Mitali (Sana Sheikh) to fulfil family expectation
Star Plus most popular show Naamkaran will showcase high voltage drama.
It seems Neil propose Mitali to marry him so that he can live up to his family expectations and make Avni live her independent life away from Neil.
However, Neil is still unaware about the fact that Mogli is his and Avni's son as Mogli has kept this major truth under wraps.
Prakash is aware about this fact while Shweta and Bebe are suspicious over the same.
Surprisingly, before Neil could get to know about this fact, Mogli will come to know that Neil is his father.
Neil overwhelmed with major revelation
If rumours are to be believed Mogli will rush to Neil and call him Papa before everyone leaving him overwhelmed.
Will Neil accept Mogli and Avni back in his life?
Will Mogli turn the reason for Neil and Avni's reunion?
Let's wait and watch.