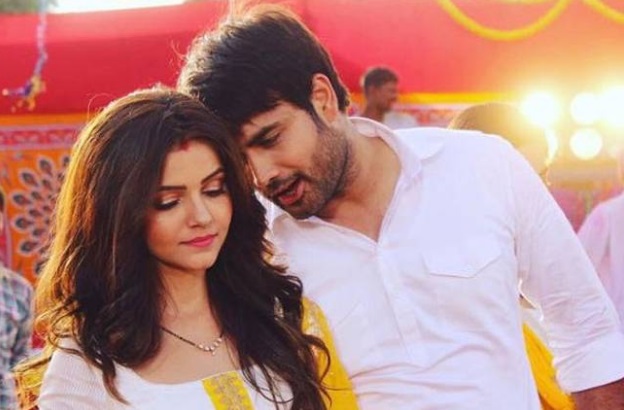 Shakti Astitva Ke Ehsaas Ki: Chakor, Anushka and Preeto master plan to unite Harman and Soumya
Harman and Jasleen wedding track in most awaited Colors TV Serial Shakti Astitva Ke Ehsaas Ki is keeping viewers hook to the show.
That Preeto played her master game, Preeto invites Chakor and Anushka so that they can help her stop Jasleen and Harman wedding.
Interestingly Chakor and Anushka play their mastermind game making Harman realize his love for Soumya and Soumya's true love for him.
Harman to refuse marrying Jasleen
Harak Singh and family stands in favor of Harman and Jasleen wedding.
While Chakor and Anushka, Preeto and Surbhi planning and plotting make Harman realize Soumya worthiness in his life.
It would be interesting to watch how Harman will marry Soumya leaving family and Jasleen speechless.
Stay tune to latestgossipwu.com for more upcoming updates and latest news.