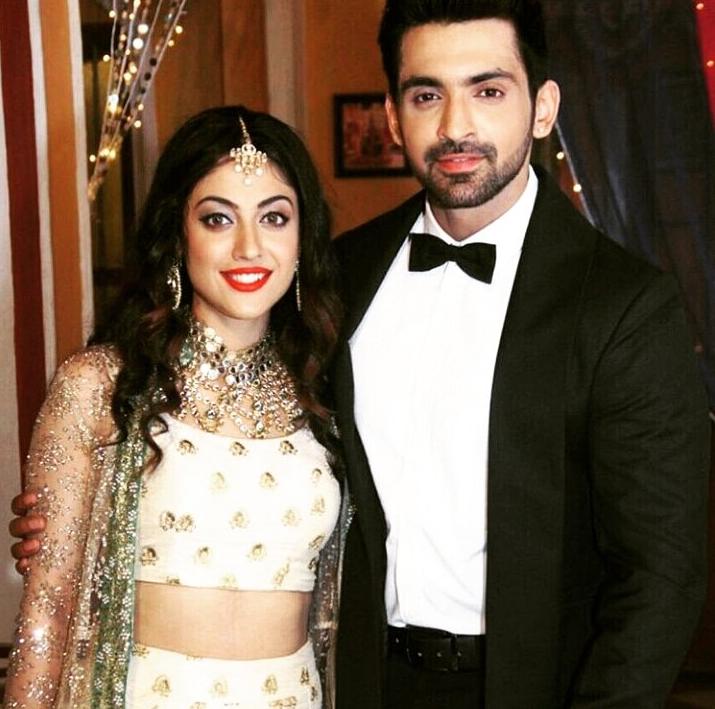 Kalire: Meera (Aditi Sharma) refuses to divorce Vivaan (Arijit Taneja) post marriage
In the upcoming episode of ZEE TV show Kalire loyal viewers will get to witness interesting twist.
It was earlier seen that Vivaan had to marry Meera just to save her dignity from getting ruined post their insensate video got viral.
However, Meera believed that this was Vivaan's trick to marry her and humiliate her in their personal game.
While Vivaan proves Meera wrong and tries to make her understand that he did this entire drama just to save her.
Further, Vivaan also gives solution to her by gifting her divorce papers.
Meera explains Vivaan consequences post divorce
Meera thus makes Vivaan explain that they cannot get divorced as the problem will not get away post their divorce.
Will Vivaan and Meera soon fall in love post destined marriage union?
Let's wait and watch.