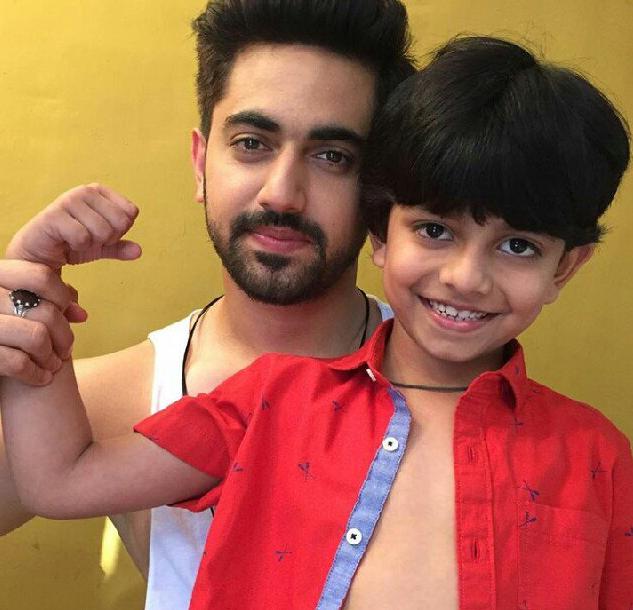 Naamkaran: Heated argument amid Neil (Zain Imam) and Avni (Aditi Rathore) leaving Mogli in mess
In the upcoming episode of Star Plus popular show Naamkaran loyal viewers will get to witness shocking twist.
It seems Avni was hiding Mogli's real identity from the entire world as well as Neil.
It was earlier seen that Neil was furious with Avni for hiding her reality from him and he just forgave her.
But a major blow is waiting ahead in Neil and Avni's life that is Mogli's real identity of Neil and Avni's son.
Prakash confronts Avni to reveal the reality to Neil
Prakash has already come to know that Mogli is Neil and Avni's life and thus he question Avni about how long is she going to hide this fact.
Viewers will get to witness heated argument amid Neil and Avni when Neil will learn this fact leaving Mogli in mess thinking about whom he should support.
Let's see what happens next on the show.