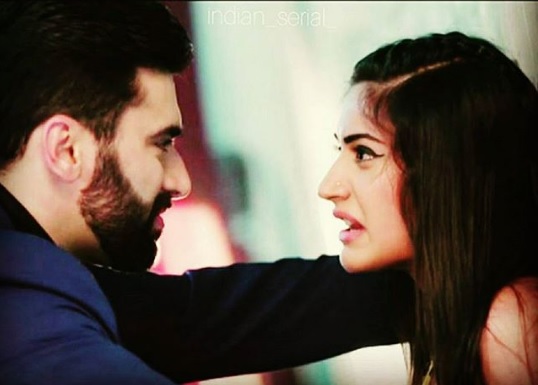 Ishqbaaz 16th April, 2018 Latest News Update
The upcoming twisting track of Ishqbaaz will witness Anika's kidnapping and Shivaay's wedding track.
Roop will be getting Shivaay married to Svetlana while Veer will be getting Anika kidnapped.
Omkara Rudra and Gauri Bhavya will crack their secret mission to rescue Shivaay and Anika.
That Svetlana will turn Shivaay and Anika savior from devil Veer and Roop.
Svetlana learns Roop and Veer evil reality
Svetlana will learn Roop and Veer evil intentions, thus she will decide to save Shivaay and Anika life to repent off all her past mistakes and sins.
Let's see if Svetlana could backfire Roop and Veer master conspiracy.
Stay tune to latestgossipwu.com for more upcoming updates and latest news.