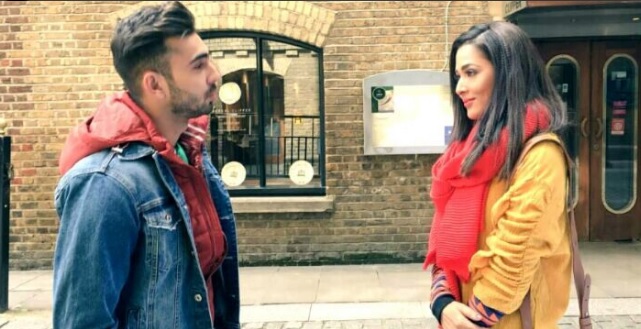 Yeh Hai Mohabbatein: Roshni turns out Adi's new business partner Aaliya pissed off
Star plus TV Serial Yeh Hai Mohabbatein is showing major rifts and conflicts rising amid Adi and Aaliya relationship due to Roshni.
It was earlier seen that how Adi is always lost in Roshni's memories since he met Roshni in London.
Thus this makes Aaliya pissed off. However Ishita confesses Adi and Aaliya to forget each other's mistakes and give chance to their relationship.
Adi and Aaliya the duos fight gets more intense after Roshni returns to India to Bhalla house.
Adi and Roshni business goals
Adi and Roshni's closeness will soon get intense when Roshni will join Adi business.
Adi will offer job to Roshni where Roshni will accept his proposal, however Adi earlier refused Aaliya to join his presentation he now joins Roshni which leaves Aaliya pissed off.
Let's see how Adi and Aaliya relationship will get affected by Roshni's entry.
Stay tune to latestgossipwu.com for more upcoming updates and latest news.