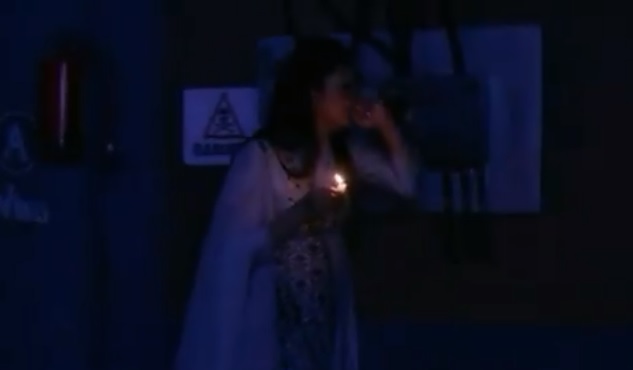 Yeh Hai Mohabbatein 16th April, 2018 Latest News Update
The upcoming twisting track of Yeh Hai Mohabbatein will show Iyers and Bhallas Baisakhi celebration.
Raman Romi and Ruhi somehow manage to reach the mysterious room where they save Ishita.
Ishita is all left frightened that Raman turns her support system and takes care of her,
Meanwhile Bhallas decide to announce grand galore for Baisakhi celebration so that Ishita could enjoy family time forgetting all scary past.
Aaliya to turn evil post Roshni's entry
Roshni will also return to India and will be joining family celebration.
Post Roshni entry, the show will witness major changes in Adi and Aaliya love life marital relation.
Aaliya will turn evil seeing Roshni and Adi increasing proximity while Bhallas will face big double trouble.
Stay tune to latestgossipwu.com for more upcoming updates and latest news.