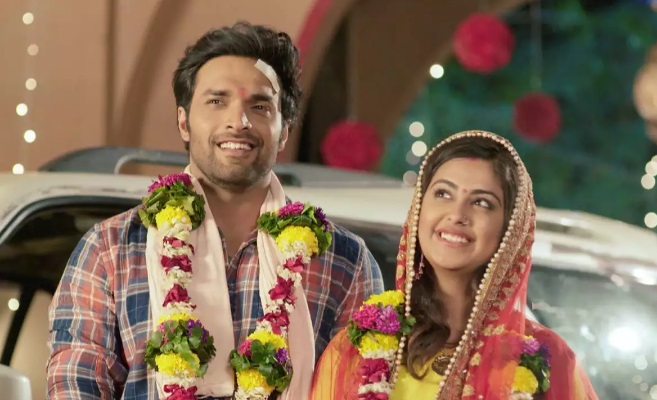 Laado 2: Real battle begun now Yuvraj and Anushka team up ending Veerpur devils
Colors one of the most popular TV Series Laado 2 is keeping viewers hook to the show.
Currently the show is portraying Yuvraj and Anushka broken marital relation.
Interestingly Rantej and Malhari plan to end Yuvraj game but it backfires in ugly way when Yuvraj learns Rantej and his brothers' reality.
The drama and the suspense will now begin in the show after Yuvraj will get bail from jail.
Anushka and Yuvraj mission save Veerpur
Anushka will forgive Yuvraj as soon as Yuvraj will confess sorry to Anushka.
Thereby Anushka and Yuvraj will team up against devils of Veerpur Rantej and his brothers while protecting Veerpur.
Let see what unexpected twists and turns will unfold in the show.
Till then stay tune to latestgossipwu.com for more upcoming updates and latest news.